Young People and MRB. Celebrating curators & storytellers
This year,
Moseley Road Baths will recruit six paid young people to form a steering group and curate our project that focuses their stories and narrative. We will ensure there is space for them to creatively explore the themes of Moseley Road Baths, Balsall Heath, and the personal experience of young people in the area!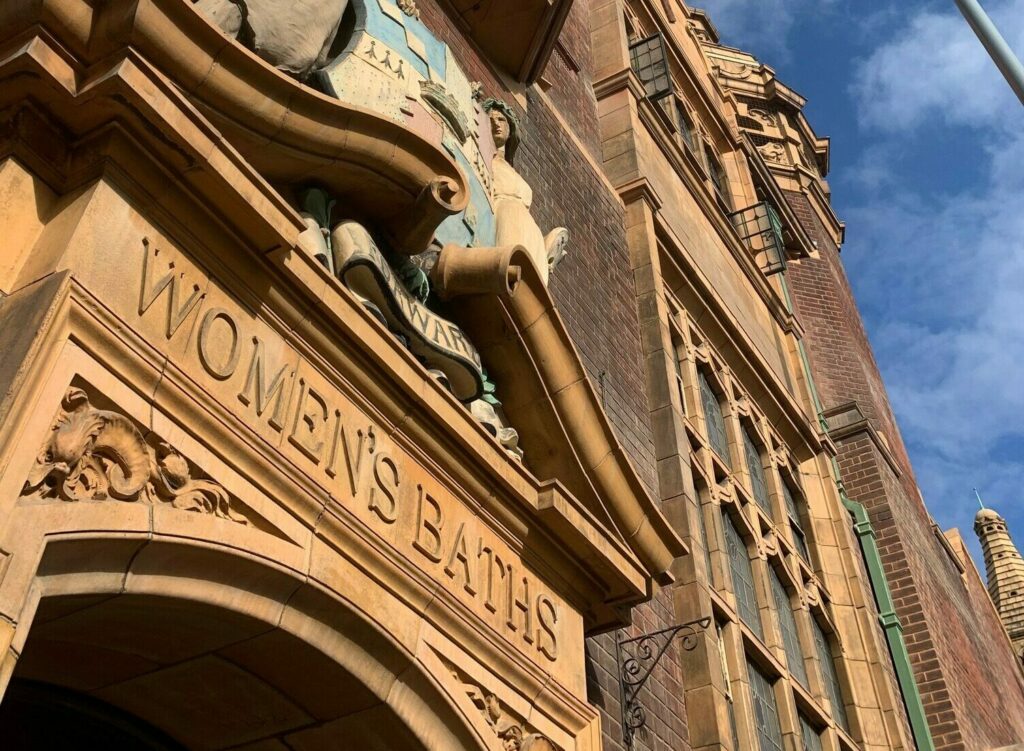 Who gets to articulate the story of our past, present, and future?
We know the power and potential of storytelling. Moseley Road Baths CIO was forged by a collective vision for the building to remain a place for swimming and people. Through telling the stories of identities, heritage, and the reality the building was facing allowed for collective actions to build a movement,a coalition of partners, and ensured the future use and sustainability of a civic space in Balsall Heath.
We want to ensure young people of Balsall Heath can tell their stories, of their lives, and have agency over their own futures by telling the stories of the past and present moment.
The most exciting part of this project is we do not know what the final output is going to look like. 
We are ready to go on a journey and support the young people in achieving their vision and telling their stories.
To collaborate with the young people we have brought on board Gaby Songui, a creative producer, who will work alongside them and MRB to help deliver this project.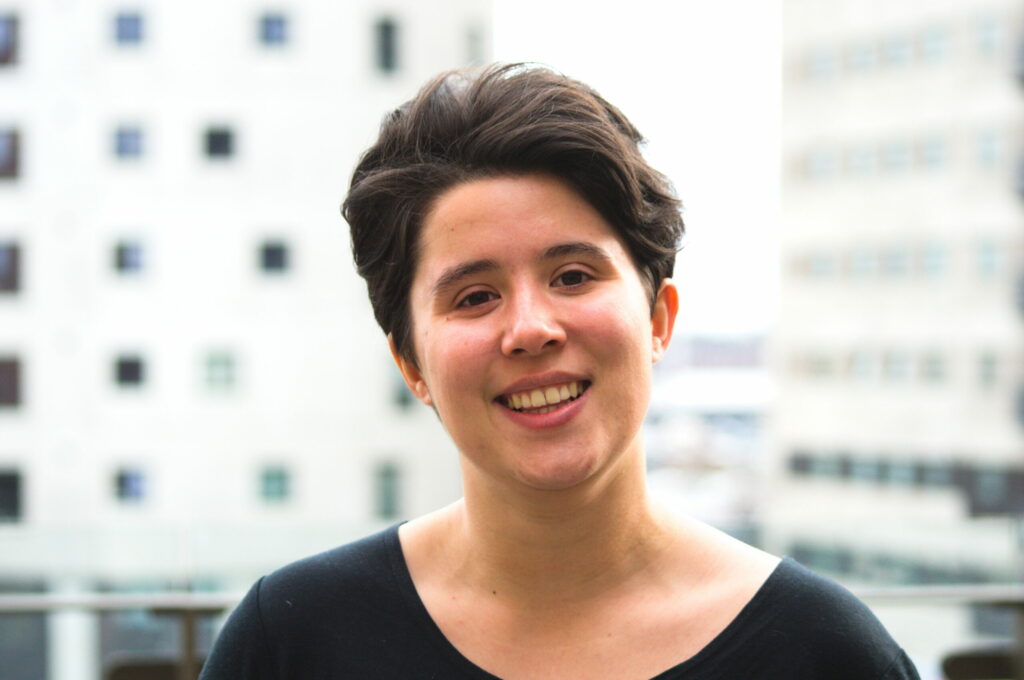 Tell us about yourself; what motivates your practice? 
I am a Birmingham-based freelance arts facilitator, writer, producer and storyteller. My career consists of a wonderful variety of work, spanning from youth voice to writing commissions, from circus workshops to project management. I take pride in the quality of work I deliver, as well as my organisational skills, creativity, enthusiasm and ever-developing artistic identity. I often explore topics to do with identity, race and heritage through a multidisciplinary storytelling style and facilitation approach. My stories centre around human experience with a focus on empathy and self-exploration. This has led me to work with a diverse range of communities, and I strive to integrate co-creation in my projects as much as possible.
What were you working on before joining MRB? 
I am a full-time freelancer, so I am normally working on a wide range of projects. This includes co-directing the storytelling organisation Windswept Workshops, producing and facilitating podcast and publication groups for Multistory, running circus workshops for CircusMASH, and writing audio tours for Aston Hall and Selly Manor. I have also worked with wonderful organisations such as Beatfreeks, The Play House, Gazebo, Severn Arts, C&T, LouDeemy, Derby Theatre and Northfield Arts Forum.
What are you excited about OR what is important to you to achieve as part Young Curators' creative producer?
I am excited to work with a talented young people steering group! I don't usually get the opportunity to work with a paid group of participants, and commissioning work always improves the quality of the final project. I can't wait to see what they create as I take them through the process from idea generation to launch. My main aim is to engage with the talent in the community in a way that truly platforms and empowers them.
For more information please visit the website: www.windsweptworkshops.com/team