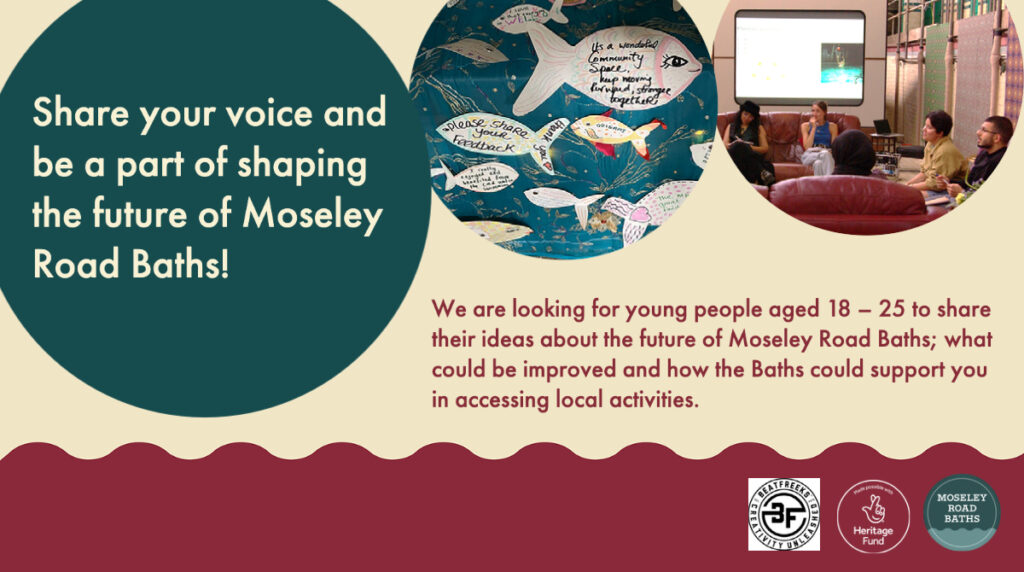 We are looking for young people aged 18 – 35 to share their ideas about the future of Moseley Road Baths; what could be improved and how the Baths could support you in accessing local activities. Find out more and sign up here.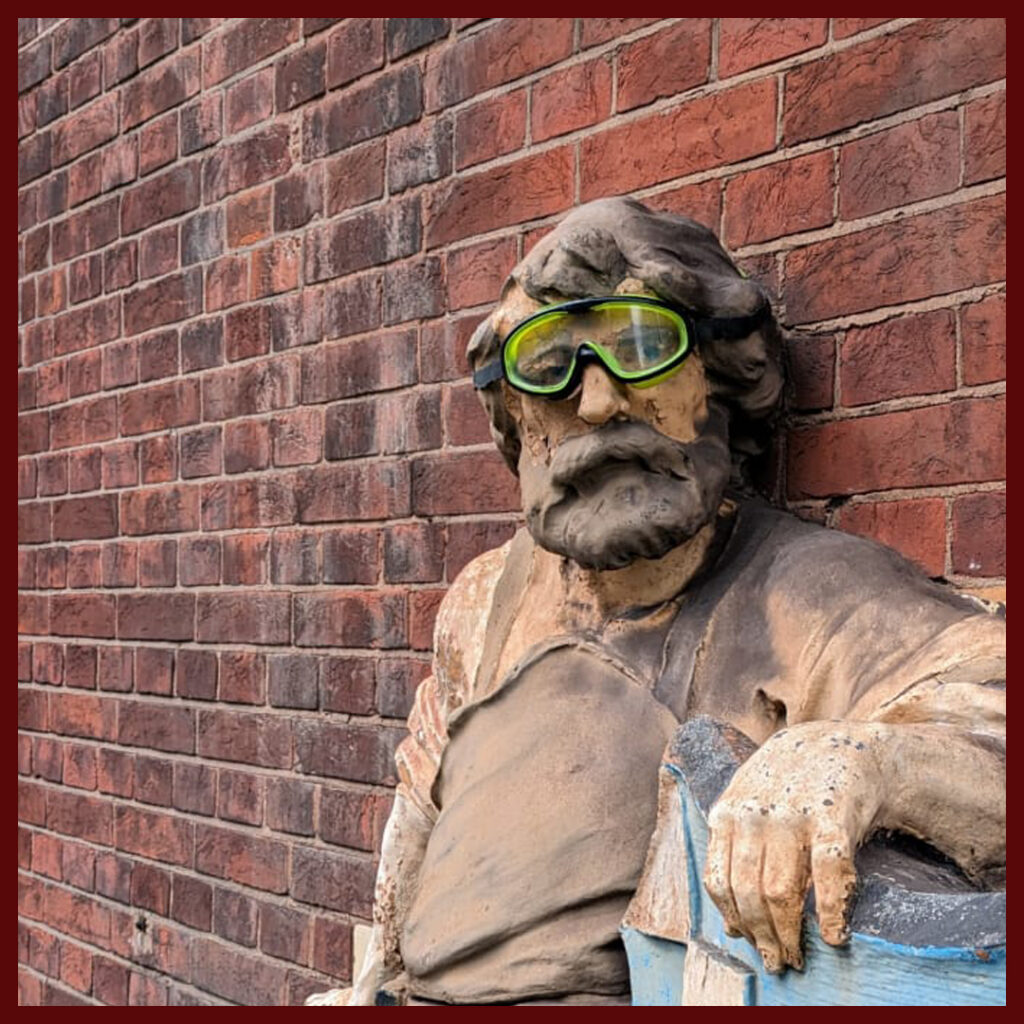 Moseley Road Baths is looking for enthusiastic volunteers to be part of Balsall Heath's Living Room!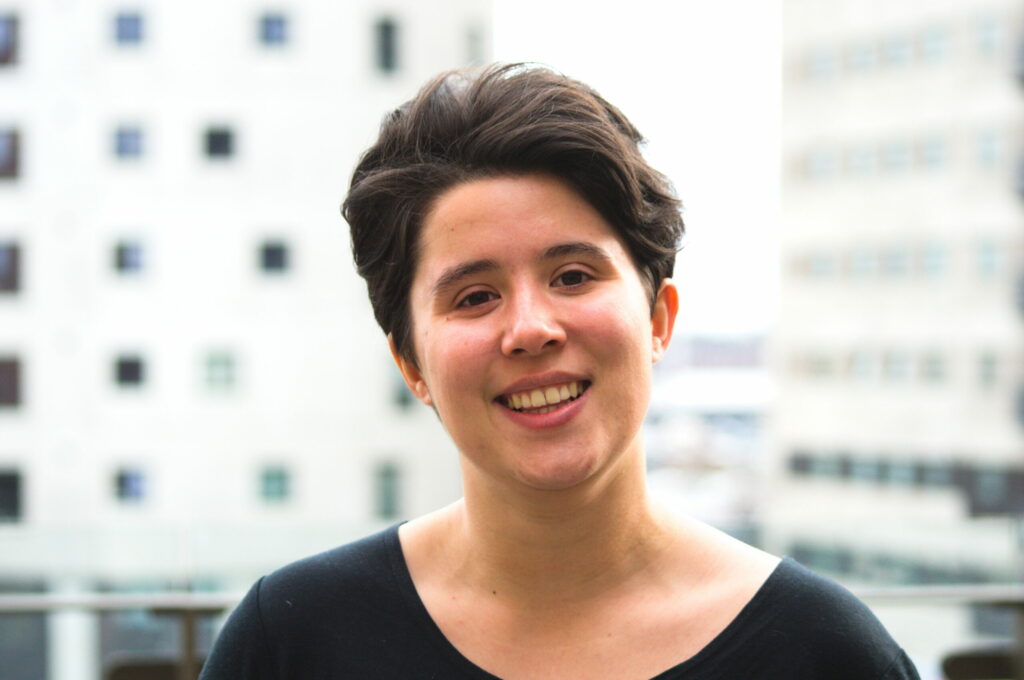 This year, Moseley Road Baths will recruit six paid young people to form a steering group and curate our project that focuses their stories and narrative.