Drowning Prevention Week (DPW)
One of the largest summer water safety campaign across the UK and Ireland.
The campaign is designed to explore a multitude of opportunities to proactively raise awareness of water safety ahead of a summer outdoors. Starting in May, through the summer, the risk to the public through accidental drowning increases significantly
From 18 -25 June, is critical in raising awareness and encouraging the public to enjoy water safely.
The Royal Life Saving Society UK has been caring for families for over 130-years and is encouraging everybody that can do their little bit this summer!
Drowning is preventable, yet over 400 lives are lost to drowning across the UK and Ireland, every year. Water safety education is vital and, in some instances, could be a child's only opportunity to learn about the water.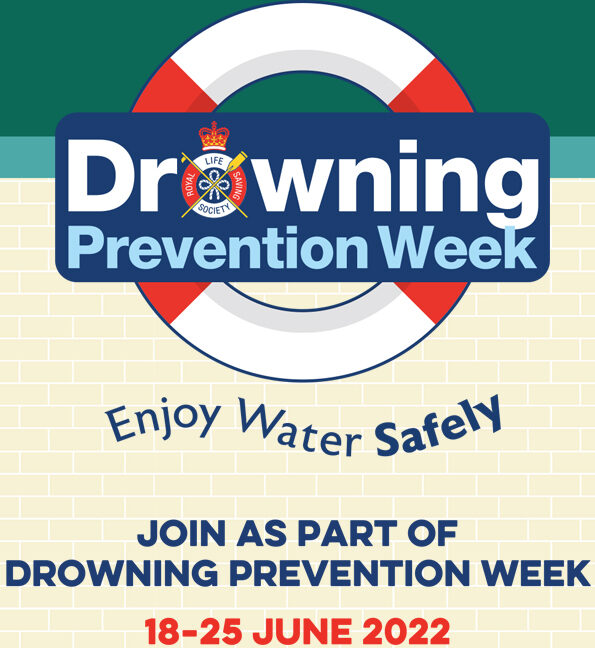 The Royal Lifesaving Society are really excited to launch their brand new #DrowningPreventionWeek animation.
It tells the story of a young girl who is missing out on having fun in the water as she doesn't feel confident – up steps an RLSS UK Lifeguard who tells her all about her local Lifesaving club. She soon becomes a Rookie Lifeguard – watch to find out more!
Please share our animation and help give everyone the opportunity to #EnjoyWaterSafely.
Click on the link to the RLSS free water safety resources for use in schools, in a community setting and at home.
To find out more about our Moseley Road Baths Swim school, please click on the link.