World Monuments Fund
Press release
Earlier this year, the project to transform Moseley Road Baths and Balsall Heath Library entered a new phase. We are delighted to report that the recently completed latest stage of capital work has restored the façade and 'Manager's Flat' and Boardroom, unlocking these interior spaces for future uses and giving swimmers and the city an exciting glimpse of what is to come.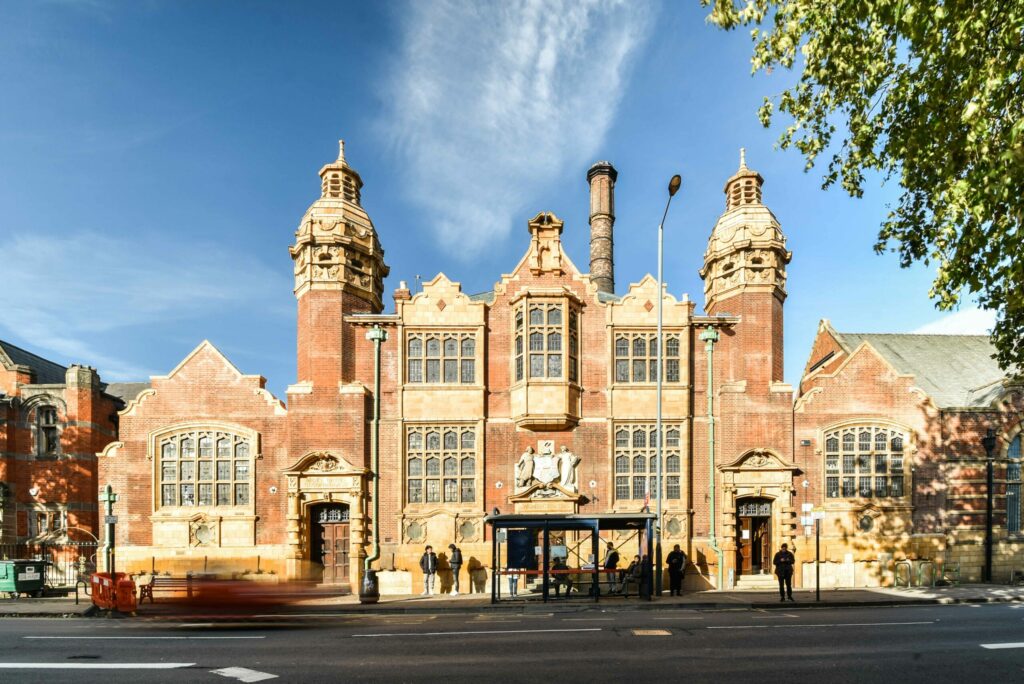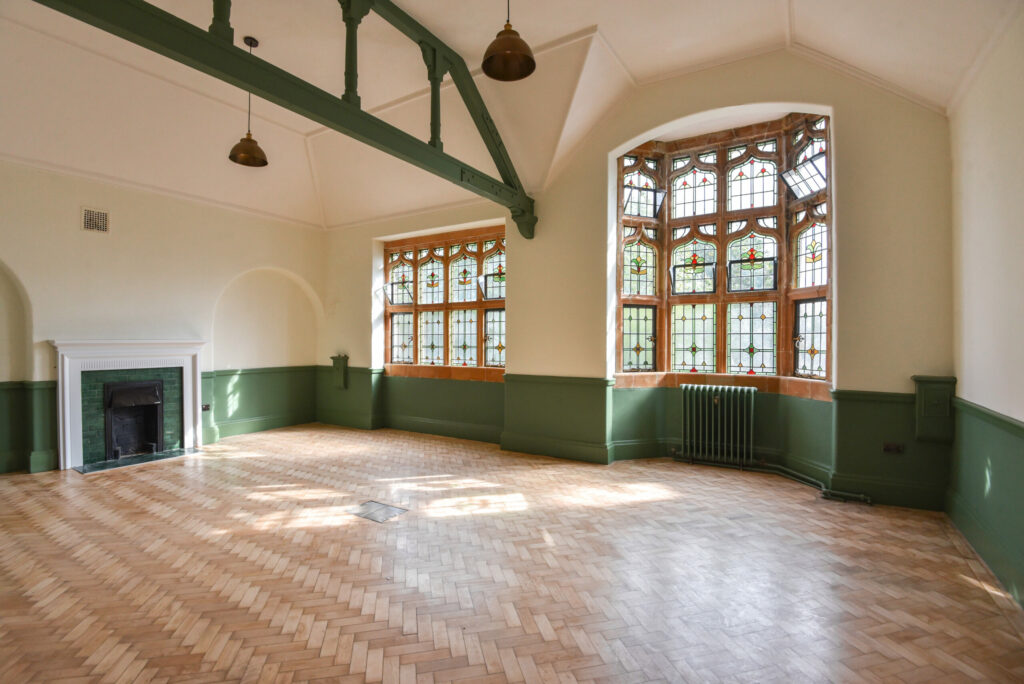 Executive Director of WMF Britain, John Darlington, said: "Over the last few years we have seen the Baths go from a place that was to be shut down to become an ambitious concept where heritage and health combine to regenerate Balsall Heath. Now that concept is becoming a reality, we at WMF are proud to be part of a unique coalition of local, national, and international organizations helping to make it happen."
The work was supported by World Monuments Fund for the restoration of the façade, alongside Historic England for the restoration of the Manager's Flat and Boardroom, and Birmingham City Council. 
Article provided by World Monuments Fund.