Viv Harrison - MRB celebrating volunteer stories
I began volunteering in 2006  as part of the campaign to save Moseley Road Baths, first joining the Friends of MRB as a member of the management committee and also volunteering to project managing a Heritage Lottery funded oral history project.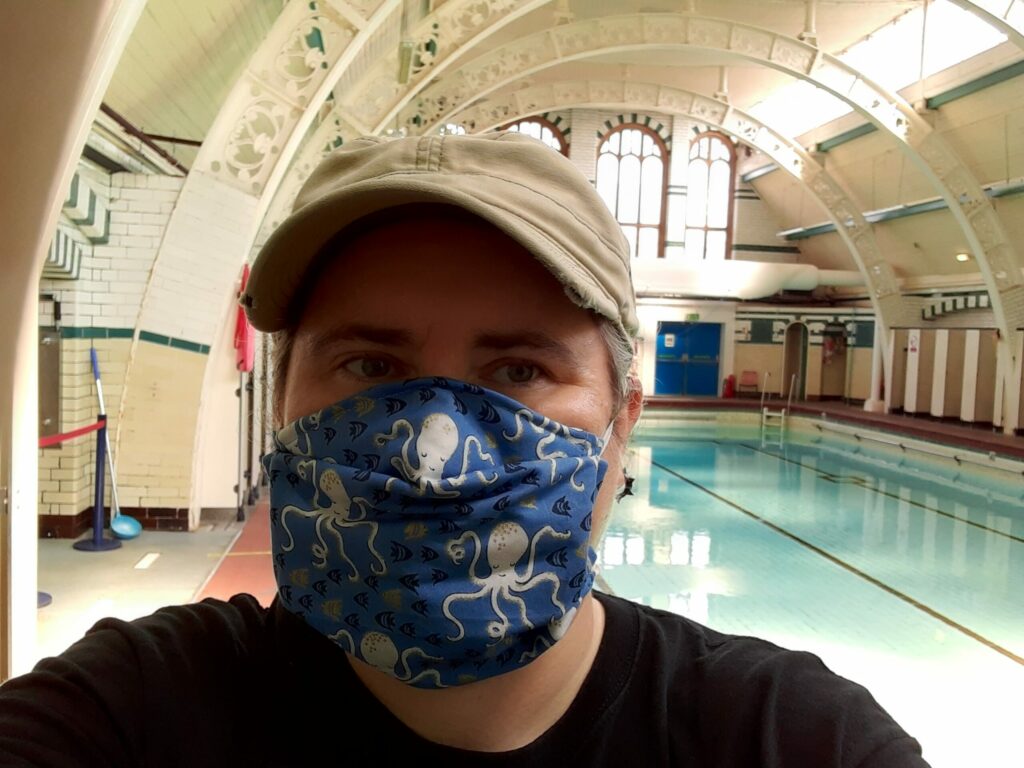 I then went on to become part of a group set up to look at the viability of the local community running the pool and became a trustee of MRB CIO in early 2018. I was initially the trustee responsible for comms and marketing but also began to volunteer as a Duty Manager at the baths after attending steam boiler training and a First Aid at Work course.  I had spent many years on disability benefits but the experience I gained from volunteering here enabled me to apply for a job at the baths and I've been an employee of the CIO since May 2019, first as part time Operations Manager and now as the General Manager.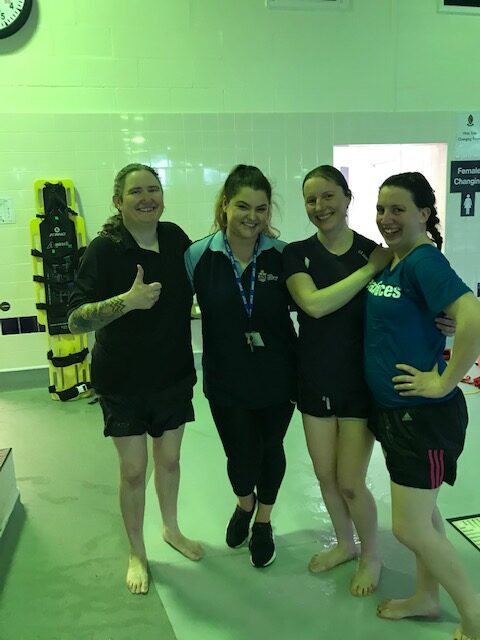 I'm passionate about providing other people with the same opportunities to volunteer and find a purpose in their lives, as well as keeping swimming at the heart of Moseley Road Baths' future and ensuring that local people can continue to visit and enjoy their much loved pool.