Who are the Friends of Moseley Road Baths?
The Friends of Moseley Road Baths were set up in 2006 by swimmers and local residents to prevent closure of the Baths.  They campaigned to keep it open as a public, council owned facility with swimming at its heart.  They led a vocal campaign which involved open days, demonstrations, petitions, lobbying and keeping the Baths' important role in the spotlight through a three year heritage project.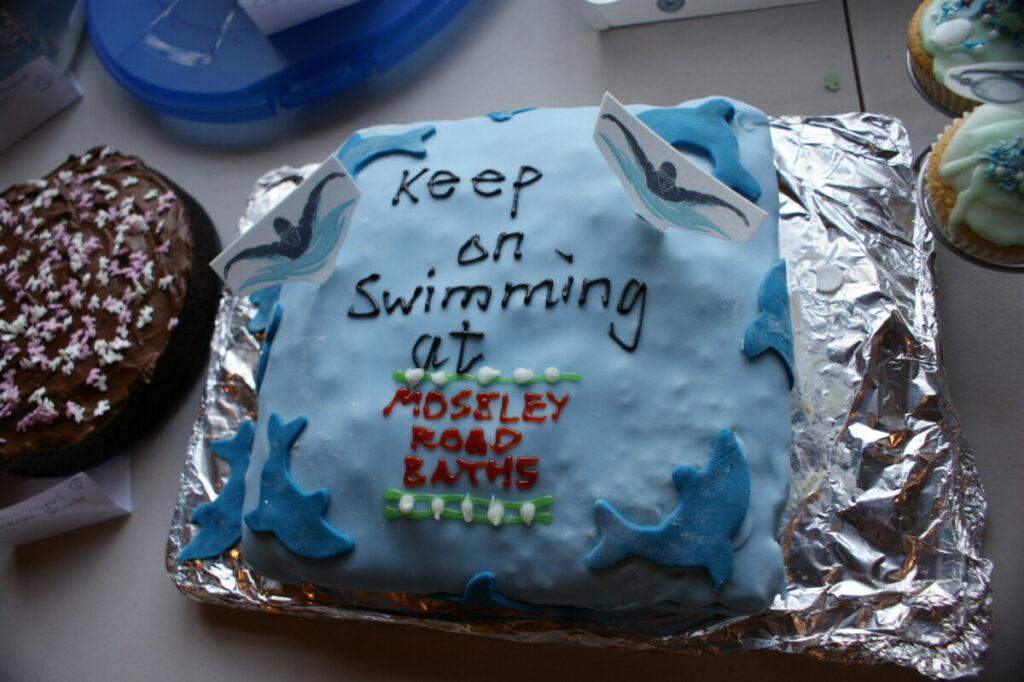 The future role of the Friends of Moseley Road Baths (FoMRB)
As a coalition partner, the Friends are represented on the Project Board and feed directly into strategic decision making.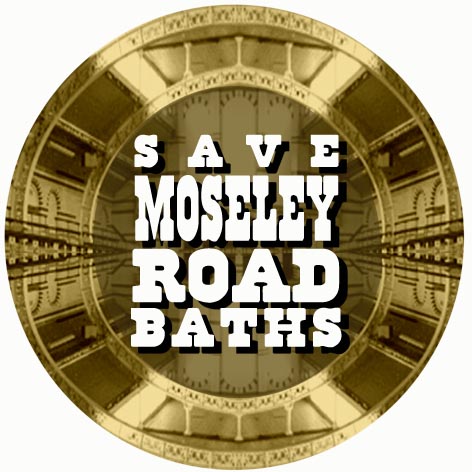 The Friends continue to champion the building and support the day to day operations through leading heritage tours, co-hosting events, volunteering and maintaining the building's collection of indoor plants.