Closure Update and Cold water swimming
Pool update week beginning 14th March 
The good news!
The replacement extractor fan has been ordered, estimated delivery time is 2-3 weeks. We'll let everyone know when we're anticipating opening the pool for our usual swim timetable, our dryside activities are continuing this week with the exception of Places of Welcome.  In the meantime, we're trialling some cold water swims, this is a unique opportunity to experience an Edwardian style swim! To book your place please visit: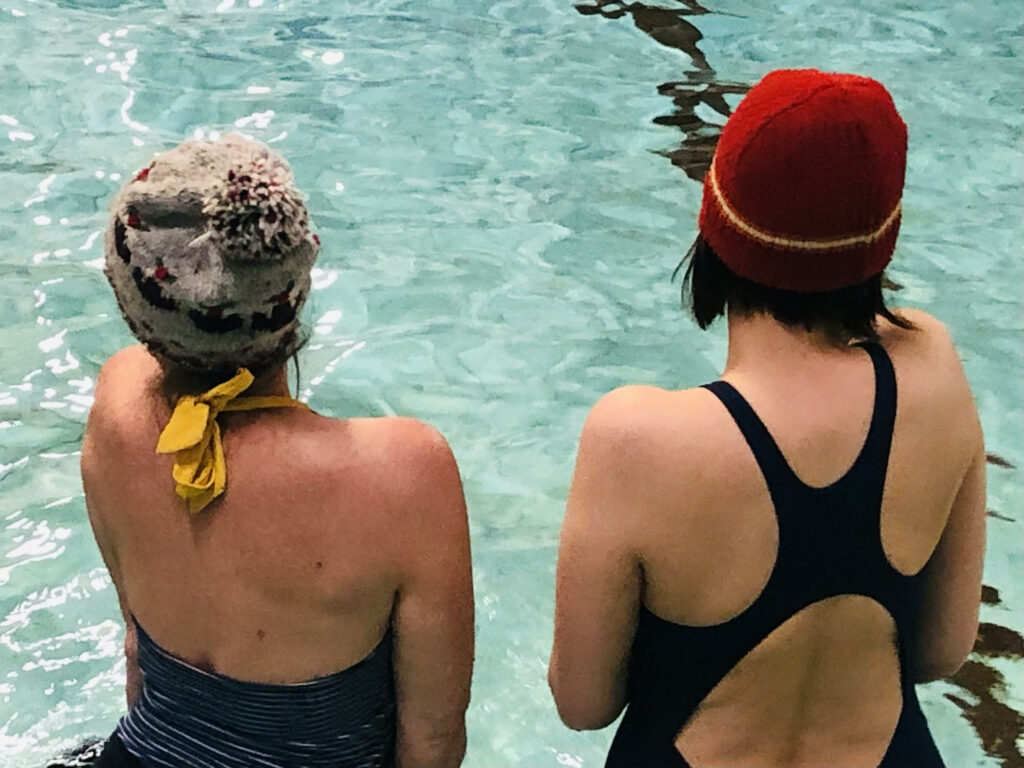 It's currently estimated that a new extractor fan will take 2-4 weeks to arrive but, as soon as we know exactly when repair work will be taking place, we'll be able to confirm when the pool will reopen at its usual lovely warm temperature.  In the meantime, we're working with Birmingham City Council and our coalition partners to look into what can be done to prevent any further temporary closures in the near future.  
Our gala pool activities will be going ahead as normal for now.